an industry-leading payment processing company that provides our partners and merchants with powerful in-store, online and mobile payment solutions.
Our technology is paired with the latest in payment security and backed by superior customer service.
We are privately owned and growing.
Get to know us.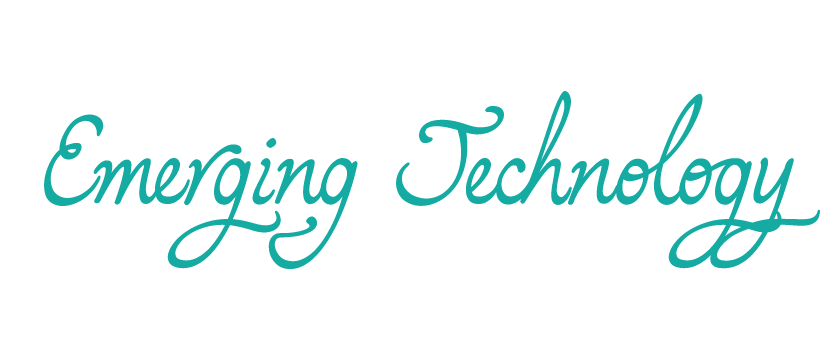 We've grown in lockstep with the payments industry, ensuring our products and technology solutions reflect emerging market trends to meet customer demand.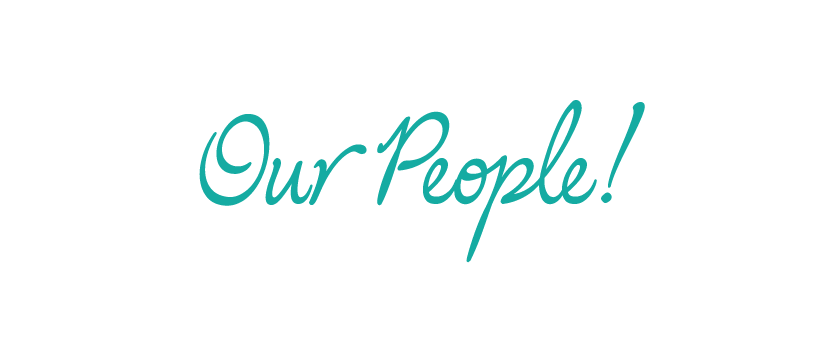 We've hired the best and the brightest — individuals who are energized by the opportunity to create both processes and products that set First American apart from the competition.
Since our founding in 1990, our family of companies has been recognized nationally for our accomplishments as a trusted partner in the payments arena and our unwavering focus on customer service.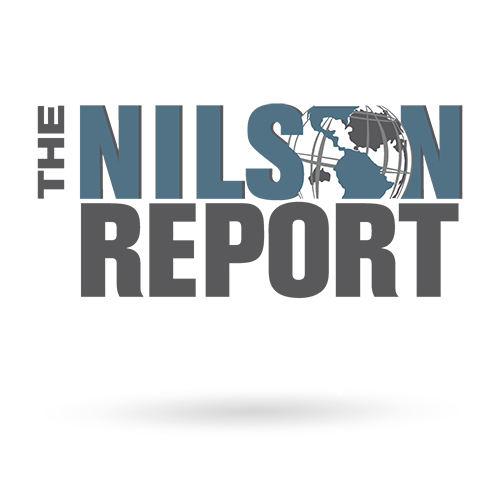 Top 20 largest merchant acquirer in the U.S.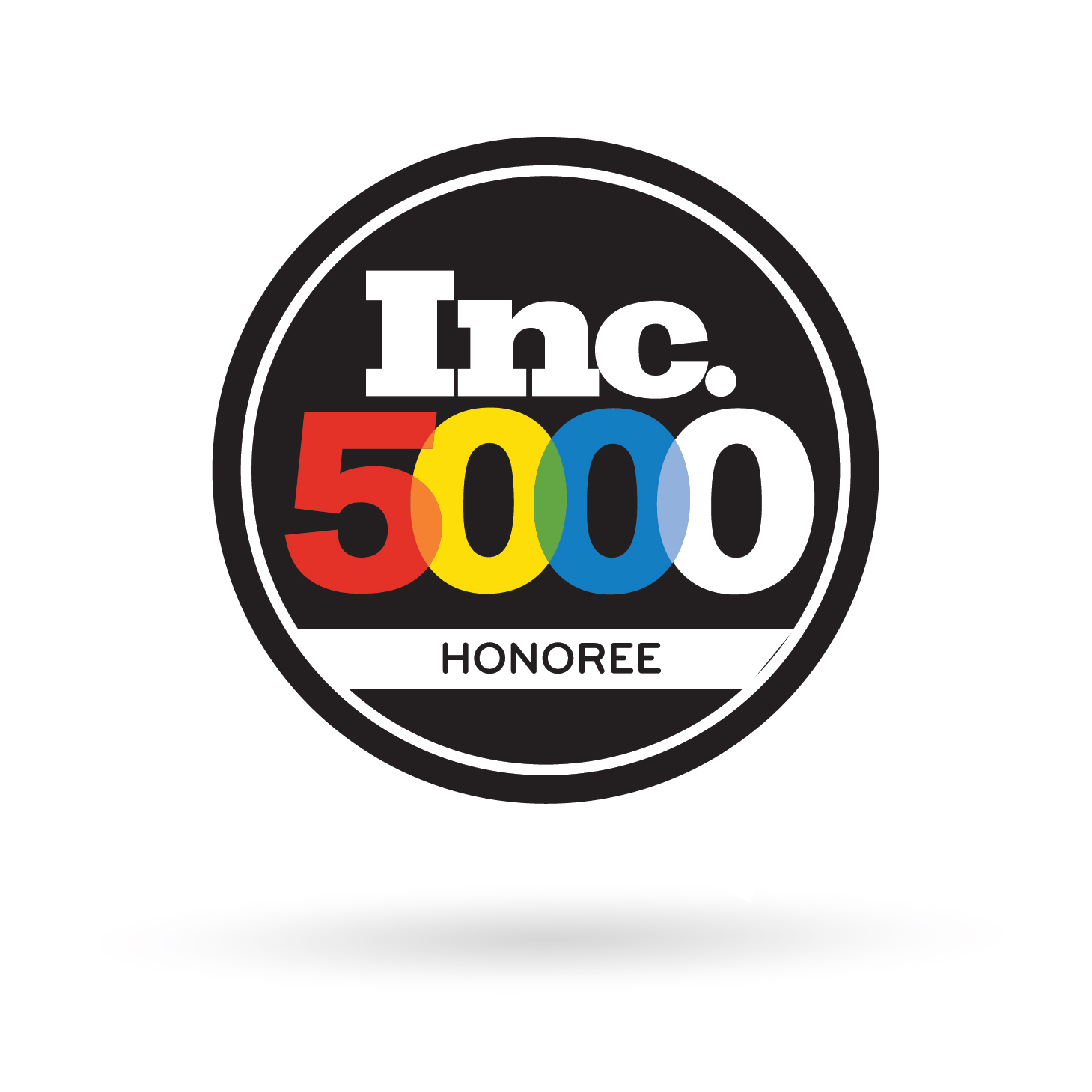 Fastest Growing Private Companies in America list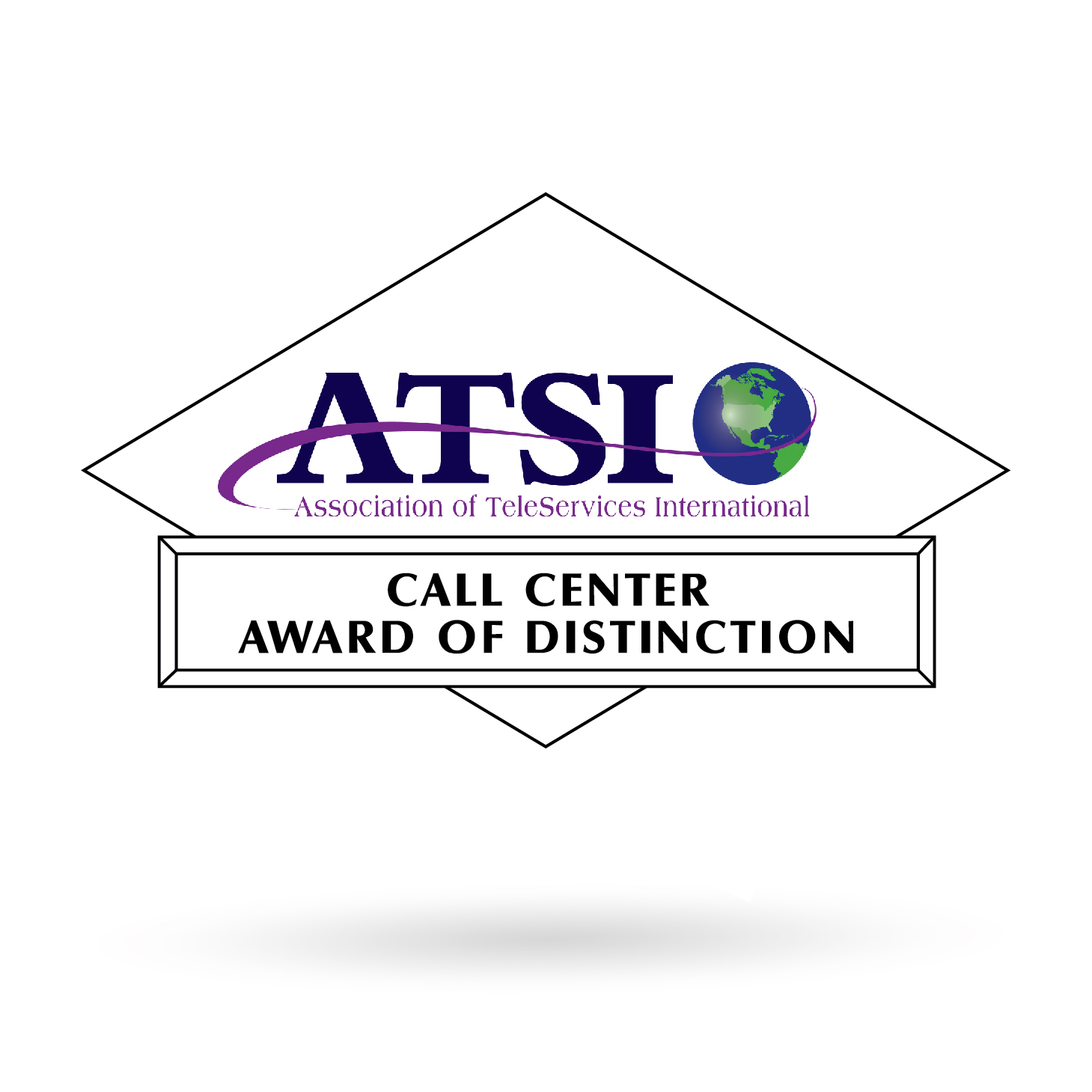 Continuously recognized as a Call Center of Distinction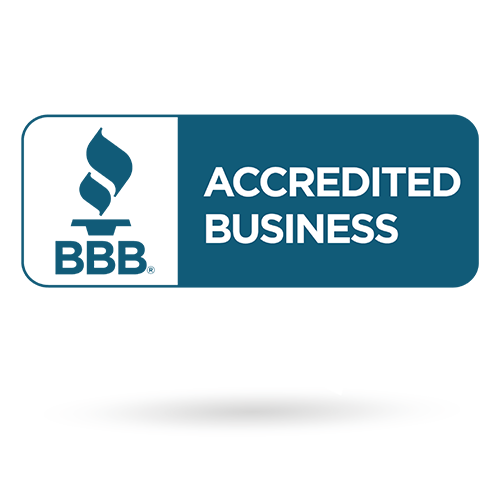 Maintain an A+ rating as an Accredited Business 
Our employees are regularly recognized for their contributions to the payments industry, serving on the board of dozens of professional and charitable organizations and being recognized as gamechangers at the intersection of payments and technology.
Read about our people, our partners and our products—you'll like us for what we say and love us for what we do!
Text-to-Give Apps: The Key to Charitable Giving During a Pandemic - read article
Straight Talk for ISOs Continues - read article
RentMy Partners with First American to Bring Comprehensive Rental Business Management to Direct-to-Consumer Rental Industry - read article
First American Earns Highest Honors from the Association of TeleServices International - read article\